Julian & Company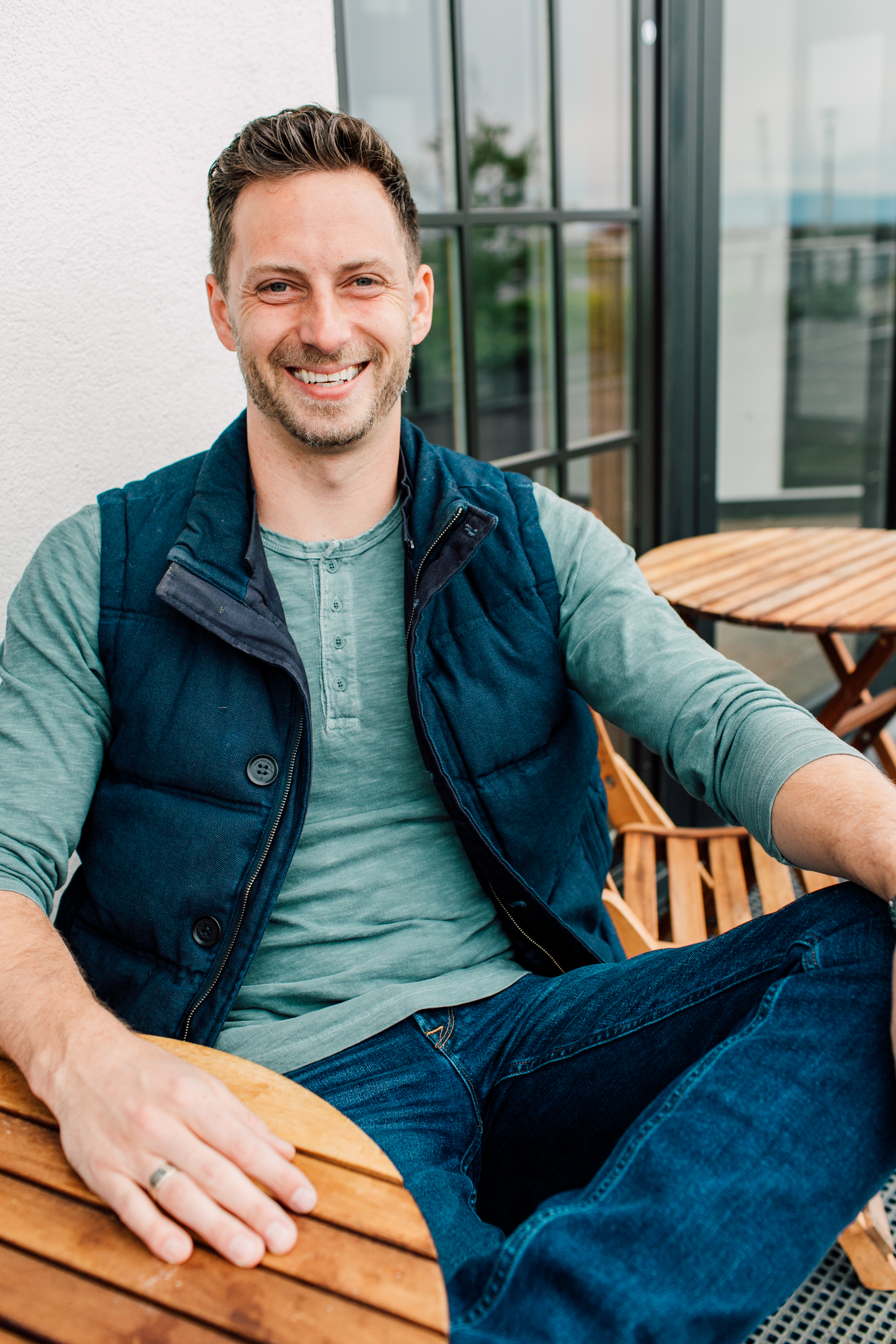 Julian Friedman, Owner & Realtor®
As a lifelong Bellingham resident, I feel a deep personal connection to this community. I lived in several neighborhoods growing up and into my adult life, so can speak well to the lifestyle of many areas of our wonderful community.
I find great joy in helping find solutions to complex situations and have been told I go above and beyond to find solutions for my clients to move the needle forward. I believe that you should give without expectation, so I am always available to answer any questions you may have about real estate, regardless of whether you are an active client. I also really enjoy helping sellers prepare their property for the market so it can shine and bring them top dollar. Likewise, I love helping buyers on the hunt to find their dream home, as I really enjoy seeing the different architecture and amenities in the homes we tour. I feel very fortunate to be able to support my clients as they take steps towards their real estate dreams.
When I am not helping buyers and sellers with their real estate needs, you can find me out on the trails either hiking, biking, or hunting for mushrooms with my family. I am also a self-described foodie who enjoys eating at our wonderful local restaurants and shopping at our local specialty markets. In fact, eat local / shop local is an important guiding post in my daily life. I believe the way to build a rich, local community is to support small local businesses whenever possible.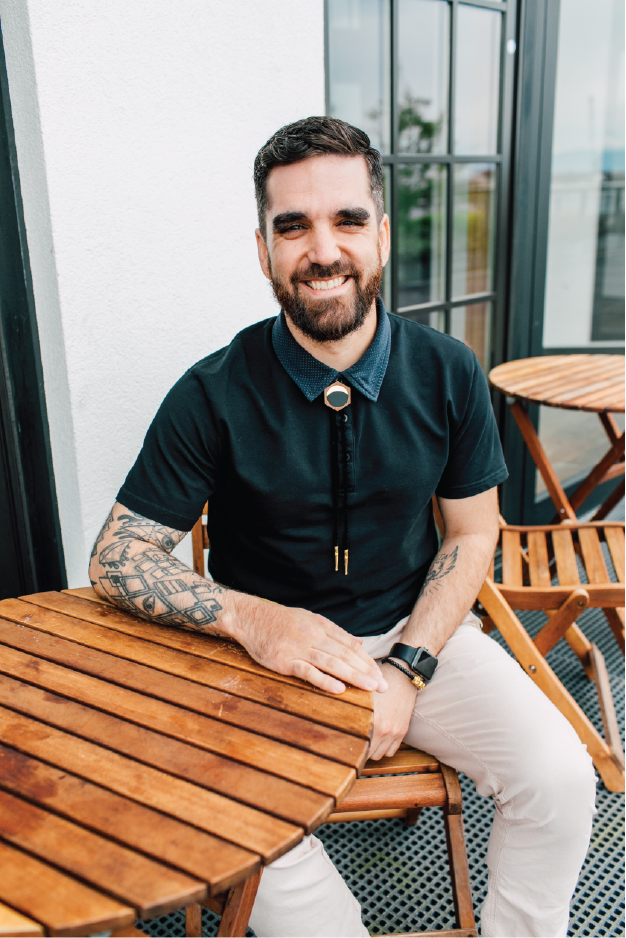 Jerry Spraggins, Real Estate Agent
Jerry once told me that he has been interested in real estate since he was very young. Jerry's grandmother was a very well-known broker in the Fort Worth/Dallas areas of Texas, and he admired how amazing she was at her job and how so many people adored her. Like his grandmother, Jerry also loves meeting people and helping them solve issues or get to the next step in their life. Real estate allows Jerry to help people through what can be a stressful time in their lives by supporting them as they find their new home, which just feels right he said.
In addition to the joy of helping people, Jerry also enjoys sharing his love of Bellingham with others. From the many lakes and camping areas to unique restaurants and quirky shops, Jerry feels that Bellingham is truly an incredible place. Sometimes in the summer right before the sun goes down, Jerry explained that he likes to put on his favorite music and just drive around and take in the beautiful area.
For Jerry, one of the perks of being a realtor is getting to tour homes and appreciate the different architecture. He has always been drawn to mid-century modern style and classic craftsman homes and appreciates the angles and purposeful design.
When Jerry is not selling homes, he is known to be competing in soccer, snowboarding, running, or playing spikeball or pickleball. Also, Jerry feels diversity and challenges bring fulfillment to his life and he can't get enough. Jerry strives to be a positive role model for kids and youth, sharing his mantra that "Life is meant to be enjoyed, so GO LIVE IT". He brings that same great attitude to his interactions with clients, always up for the challenge. Combining Jerry 's energy and drive with his warm personality makes him a top-notched agent!

Summer Huntington, Real Estate Agent
Outside of selling homes, Summer is also known as a successful coach who thrives in helping
people make big decisions about their future. She has had a long term interest in real estate in
Bellingham, and wanted to get involved in this industry to learn more about commercial real
estate investing. Summer values community connections and adding value to people's lives.
She is excited about how Julian & Company is innovating in the real estate sector and
supporting the local community.
Summer splits her time between living in a historic building that used to be an old schoolhouse,
located between York and the Fountain District, and an off-the-grid, custom tiny home on a large piece of property near North Lake Samish. These two different lifestyles help her understand how and why people are drawn to different types of homes and the lifestyles they support.
Outside of work you can find Summer traveling, adventuring, and dancing. She has traveled to
London, Spain, Budapest, Australia, Peru, and Costa Rica and loves exploring other cultures.
Summer also enjoys interactive art and supporting local performance artists in Bellingham
through events and collaborations. She is also a big fan of downhill mountain biking at
Galbraith, paddleboarding in the bay, and spending time with her son. Summer is a thoughtful
addition to the team who spreads energy wherever she goes, while at the same time reminding
us all to take time to relax and connect within.
Meet The Team
---
---