Peyton Voelker
Realtor & Lead Buyers Agent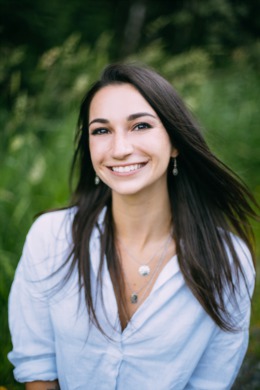 I have been described by my coworkers as having an exuberance for life. I am an extrovert and enjoy spending time with my clients, not only on the house hunt but also exploring Bellingham's businesses and neighborhoods. 
My favorite part of my job is making connections with clients that build relationships. I feel a great honor to be a part of this monumental moment in a person's life, and she especially loves closing day. Many of my clients end up being friends during the process, so it brings me great joy to see clients that I have built a relationship with achieving their real estate dream. 
In my free time, I enjoy exploring local restaurants and breweries. I am also an outdoor enthusiast who enjoys cycling, mountain biking, snowboarding, trail running, kayaking, and gardening. 
 A recent client review said it best, "She has a sparkling personality, is energetic, proactive, positive, professional, and knowledgeable." 
I look forward to connecting with you and digging into how I can help you achieve your real estate goals!