Agent Spotlight - Big Plans and Adventures Ahead for Summer Huntington
Posted by Kailee Rose on Thursday, January 21, 2021 at 11:35 AM
By Kailee Rose / January 21, 2021
Comment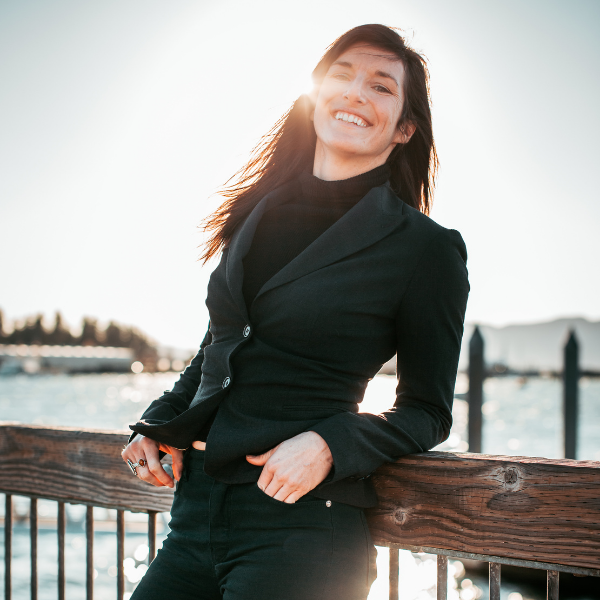 Although new to the team at Julian and Company, Summer Huntington is a familiar face in the Bellingham community. Summer brings to the team a contagious energy and spirit from her coaching experience that is sure to be appreciated as home buyers and sellers face big life decisions through their real estate adventures.
What better way to get to understand Summer's growth mindset than to take a closer look at her personal goals for the year ahead. Here is what Summer reported that she aims to accomplish in the year ahead:
Professional Goals for 2021
"As I head into 2021, I am looking forward to making a big impact in local real estate in Bellingham with the Julian & Company team. This includes my plans to help at least 20 people find their dream home in the year ahead. As a new agent with an extensive background in coaching and personal development, I am excited to guide my clients on their journey and enjoy the process."
Personal goals for 2021
"My primary personal goals are to take time for myself and ease back into travel when it is safe. I hope to spend some time at Doe Bay on Orcas Island, and continue with my daily yoga practice throughout the year. I also look forward to participating in our team goal at JCo to cold plunge on the first of each month, as health and vitality are important to me."
Short Thought That Sums You Up
"Committed to excellence and collaboration within the Bellingham community and beyond.
Our team of realtors at Julian & Company is dedicated to enhancing our services through thoughtful uses of technology and by fostering community partnerships to bring a fresh focus and flavor to real estate. Together, we can innovate and embrace technology to serve our clients even better in 2021."
Learn More About Summer
Visit Summer's website to learn more about her background and to connect with Summer to discuss your real estate goals for 2021. Also, don't forget to follow Summer on Instagram and LinkedIn.