Carnal - A Small Town Restaurant With Global Ambitions
Posted by Kailee Rose on Thursday, March 11, 2021 at 9:24 PM
By Kailee Rose / March 11, 2021
Comment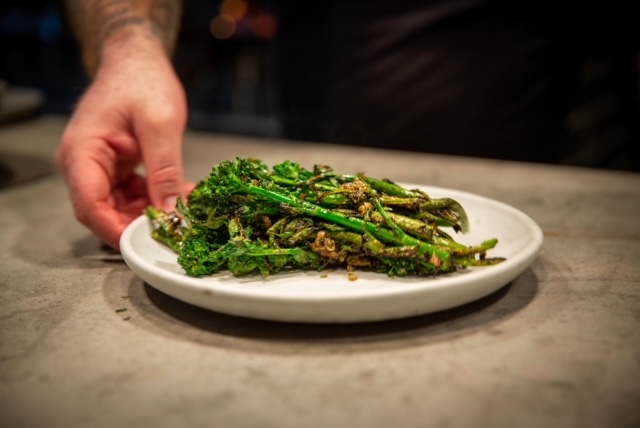 Rather than simply drive through downtown Bellingham, you ought to instead park your car, grab your pocketbook and a good pair of walking shoes so you can work up an appetite. Many of the storefronts in downtown aren't flashy so you likely might not realize the treasures that await inside if you are driving by. In fact, just as COVID arrived, so did one of Bellingham's new and unique dining opportunities… Carnal. Because the team at Julian & Company is always on the hunt for new restaurants and bars, they happened upon Carnal and were so impressed by the staff, food, and drinks, the team has declared it Bellingham's new hot spot.
We reached out to James Zamory, one of the chefs and owners of Carnal, to learn more about their team's travels to downtown Bellingham and their post-COVID vision for how the menu and philosophy will continue to blend into the downtown Bellingham culture. Read on to learn more about where Carnal came from and what lies ahead...
What do you love about owning a business in downtown Bellingham?
"Downtown Bellingham is a close-knit community, which is a welcome change for us and nothing like we're used to. The support and encouragement of the community are truly amazing. "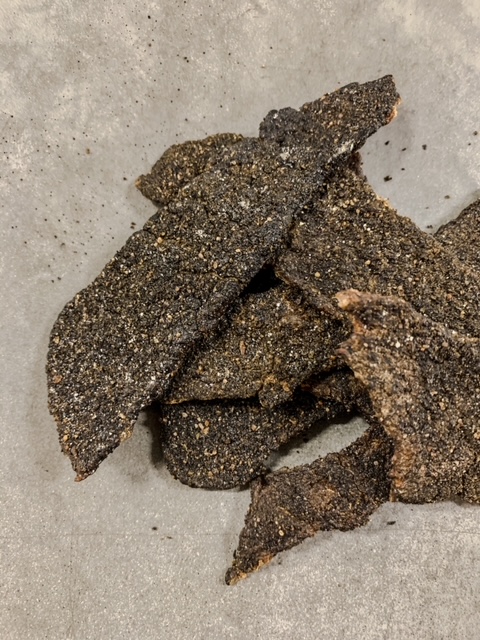 Why did you choose the location for your business?
"Our block of North State street was already lively and we saw that it had great potential for even more action. The building was an easy choice because of its proximity to other businesses downtown and also the amount of space it gave us to work with. The patio especially will be the perfect place for outdoor dining this spring and summer (hopefully)."
What was your inspiration for starting your company?
"Carnal began as a food tent in Brooklyn years ago. We have always wanted a platform to showcase our cooking philosophy and perspective. We knew it would evolve into something greater but never expected it to take the turns that it did. Now that it finally has a voice as a fully established brand and restaurant, we are going to create delicious things and collaborate with like-minded entities."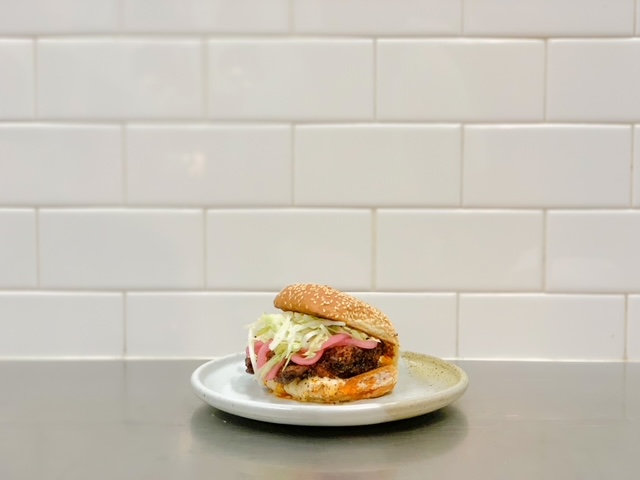 What are some of your favorite collaborations with other local businesses?
"Because we are so new and arrived basically right as COVID hit, we haven't had many opportunities to collaborate yet. Our focus has been on getting systems in place and finding some kind of rhythm and stability. We look forward to many collaborations when all of this passes and we are able to explore the more creative side of the business."
How can the community support you and keep your business thriving?
"Our patio has been expanded and we have more heaters, so we encourage anyone willing to come out to please dine with us. We have plenty of space and can guarantee the food will only get more exciting as we broaden our menu. The takeout option next door will also be open so expect fried chicken, burgers, and other sandwiches all done our way. Plus, we hope you all like jerky because we'll be making a lot of that and testing out new flavors often."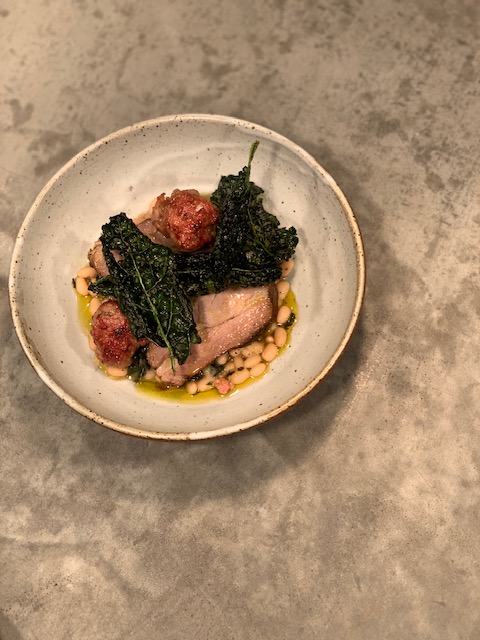 JULIAN'S REVIEW
Carnal has a great vibe and awesome food. I love their cocktails! Will, who runs the front of the house and the beverage program is an absolute wizard! I am especially fond of the Pina Colada and the incredible hot dink they've crafted for outdoor dining, a Hot Toddy with Pomegranate & Hazelnut Oil in it. I have to say it is an out-of-this-world combo that keeps calling me back to their outdoor patio. From their dining menu, you can't go wrong with the Beef Short Rib and Crispy Brussel Sprouts. The Marinated Avocado is super tasty too, but my absolute favorite item for dining is the wings. I predict that once COVID is over and these great chefs at Carnal can properly introduce themselves to downtown Bellingham and the greater community, their seats will be packed and their name shared locally with the highest regard.